WELCOME TO CHINAFEST
The most important Chinese holiday is the Chinese New Year (Spring Festival), which is celebrated across the globe. Almost all traditional Chinese holidays are scheduled according to the Chinese calendar. The China Festival wishes to celebrate the great influence, patience, food and charity of the chinese people brought and participated in Orange County California. It is also a great way to get immersed in a different culture and develop a better understanding. For San Clemente and Old Town San Clemente it is has profound significance bacause President Nixon opened the doors to China and many dignitaries and leaders came to visit him here in San Clemente and at the City in Old Town Square San Clemente. Some still do. Enjoy the China celebration in Orange County California and Visit our New Mandaring Garden Restaurant.
Chinese New Year is an important Chinese festival celebrated at the turn of the Chinese calendar. It is also known as the Spring Festival, the literal translation of the modern Chinese name. Chinese New Year celebrations traditionally run from Chinese New Year's Eve, the last day of the last month of the Chinese calendar, to the Lantern Festival on the 15th day of the first month, making the festival the longest in the Chinese calendar. The first day of the New Year falls between January 21 and February 20. Chinese New Year is considered a major holiday for the Chinese and has had influence on the lunar new year celebrations of its geographic neighbours.
The Dragon Dance is often performed during Chinese New Year. Chinese dragons are a symbol of China, and they are believed to bring good luck to people, therefore the longer the dragon in the dance, the more luck it will bring to the community. The dragons are believed to possess qualities that include great power, dignity, fertility, wisdom and auspiciousness. The appearance of a dragon is both frightening and bold but it has a benevolent disposition, and so eventually became an emblem to represent imperial authority. The movements in a performance traditionally symbolize historical roles of dragons demonstrating power and dignity.
The Chinese Lion Dance is often mistakenly referred to as dragon dance. An easy way to tell the difference is that a lion is normally operated by two dancers, while a dragon needs many people. Also, in a lion dance, the performers' faces are only seen occasionally, since they are inside the lion. In a dragon dance, the performers' faces can be easily seen since the dragon is held on poles. Chinese lion dance fundamental movements can be found in most Chinese martial arts. The lion dance is usually performed during the Chinese New Year and other Chinese traditional, cultural and religious festivals. It may also be performed at important occasions such as business opening events, special celebrations or wedding ceremonies, or may be used to honour special guests by the Chinese communities.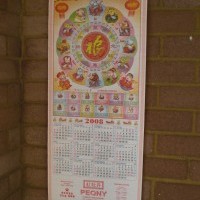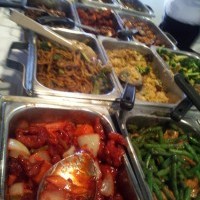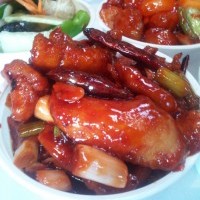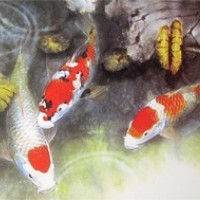 MUSIC ENTERTAINMENT
Searching For:
CREATIVEVELY APPLICABLE CHINESE MUSIC PLAYERS
CHINESE DANCERS
DRAGON DANCERS
LION DANCERS
EXHIBITORS