DRESS UP AND HAVE FUN!
DATE: SATURDAY MARCH 19, 2016
TIME: 10:00 A.M. TO 6:00 P.M.
THE CLOVER FESTIVAL

Celebrate everything Irish at the Old Town San Clemente Clover Festival and let the magic begin!
LIVE ENTERTAINMENT
Sing and dance to the sounds of The Peatheads Celtic Band! Their music is up-beat and will have you singing and dancing for hours! They play traditional Irish and Celtic music including jigs, polkas, and reels. They cover it all, from "The Irish Rover" to "Ziguezon."

IRISH COSTUME CONTEST
Dress up in your best Irish costume or garb! Yup, we are having an Irish costume contest. Show off your favorite Rennaisance garb or magically become a lucky leprechaun. Simply show up in your costume at the gate and enter the contest! The lucky winner gets a pot of gold. Okay...maybe not gold...but a great Irish prize!
FEASTING IRISH STYLE
Enjoy a bit of Corned Beef and Cabbage, or an Irish Banger on a Bun! And potatoes! Lots and lots of potatoes!
SHOPPING
Enjoy shopping at our Vendor Marketplace with our merchants! There's something for everyone at the Clover Festival!
CLOVER FESTIVAL - LIKE A FOUR LEAF CLOVER OF FUN!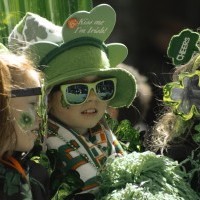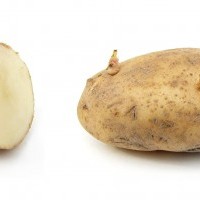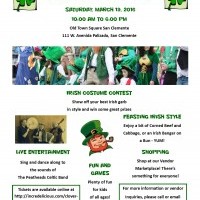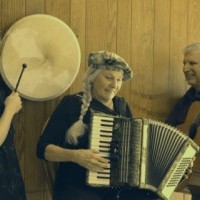 THE PEATHEADS CELTIC BAND
SPONSORS
Sponsorship Opportunities are Available!
EXHIBITORS
We still have room for vendors
ATTENDANCE
Volunteers
Schedule
Programs
Tickets
Hotels
The Venue
Directions
Parking
VIP Information
Special Events