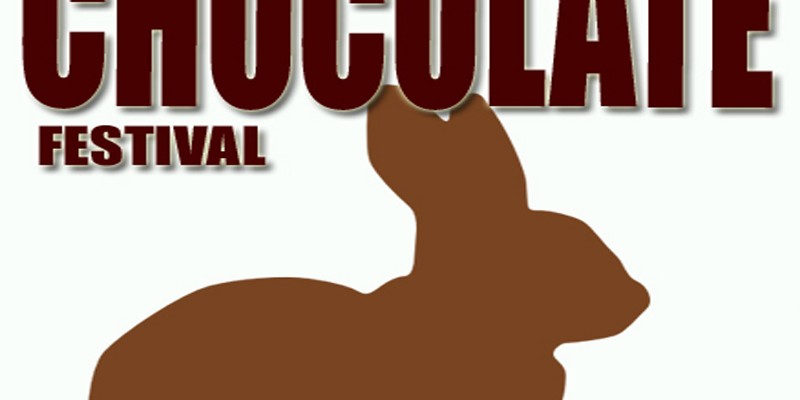 Chocolate and Banana Pizza - Perfect for Easy Kids Parties
In my neck of the woods over the last few years the 'Chocolate Restaurant' concept has grown in popularity, there is usually one in every shopping mall where you will see people both young and old sipping and dipping from little pots of melted chocolate or smiling and making that heavenly expression of rapture as they savour the sweet gooeyness of a chocolate pizza! Whoa, rewind there…chocolate pizza? Yes chocolate pizza. And what goes better with chocolate than banana?
Chocolate and Banana Pizza
Makes 4*
Let's start with the base.
As kids parties or any party for that matter are my thing I like to keep it as simple but of course delicious as possible. You could make your own base, but if time is of the essence which it usually is for me I recommend a sheet of frozen puff pastry.
For the topping:
200g (7oz) block of dark chocolate (Choc chips are not recommended as they contain vegetable oil which is not great when melting, hence they retain their shape when used in cookies or muffins)
60g (2.12oz) unsalted butter
100mls (3.5 fl.oz) of thickened cream
Handful of mini marshmallows
Vanilla ice-cream (optional)
Method
Defrost and cut sheet of pastry into 4 squares
Place chopped chocolate, cream and butter over a double boiler (boiling water in pan with bowl for chocolate sitting above) stirring gently and continuously to keep from overheating. What you are creating here is simply a ganache.
Spread chocolate over the pastry bases**
Peel and slice bananas and toss in lemon juice then arrange over pizza
Lastly sprinkle with mini marshmallows
Place on a tray (spray with oil if you don't have silicone tray) and pop in oven at 180°C for around 5 minutes or until pastry edges puff and are a golden colour.
To Serve
You can make these ahead of time and serve cold, but for a truly delicious experience serve hot with a scoop of ice-cream plonked on top, and for an even more delicious experience, if that's possible, roll the scoop of ice-cream in icing sugar first.
*It is possible to spread this topping further to 6 or even 8 pizzas, but I'll leave that up to you to decide.
**If you like you can make the chocolate topping ahead of time and place in oven to set then when you are ready to construct the pizza chop the chocolate into squares and sprinkle over the pizza. They will melt into lovely globs of sweetness.
Enjoy!
ARTICLE SOURCE: http://www.articlesbase.com/desserts-articles/chocolate-and-banana-pizza-perfect-for-easy-kids-parties-771862.html