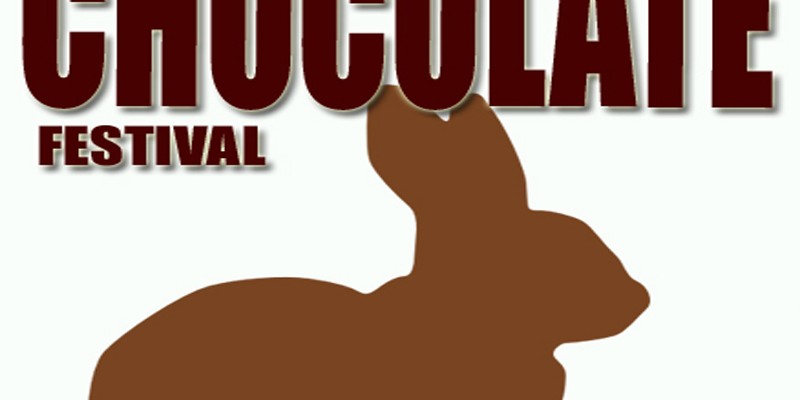 The Sensuality of Cacao/chocolate
Chocolate or cacao, also known as the 'food of the gods' was widely used by the Aztec and Mayan civilisations both as a remedy and a form of currency.

Early colonial records indicate how cacao was used as a medicine and acted as a carrier in the administration of other remedies in the 1500's. The medicinal value of cacao was in its ability to treat weak patients with a variety of dis-ease. It was particularly known to improve digestion and stimulate kidney and bowel function. Other medical complaints that responded well to cacao include anaemia, mental exhaustion, fever, low libido, respiratory disease, poor appetite, fatigue and low breast milk production. In addition to the cacao bean, the oil/butter was used in the treatment of skin problems including eczema, psoriasis and burns. Today, cacao oil is considered a beauty aid in its use as a skin moisturizer, lubricating agent and when combined with the cacao bean, is used to make the chocolate confectionery we're familiar with. All chocolate is produced from the cacao bean/seeds. Nicknamed 'black gold' by the Spanish, it's no mystery that chocolate continues to captivate our taste buds with its rich bittersweet dance on our palette.

With over 300 identifiable chemical compounds, cacao is one of the most complex and pleasurably satisfying foods on the planet. In its raw form, cacao contains anandamide (a euphoric substance), arginine (a natural aphrodisiac), neurotransmitters that stimulate and balance brain activity, tryptophan (an anti-depressant), antioxidants and other beneficial compounds known to have rejuvenating and anti-ageing elements. Cacao is high in the mineral magnesium, essential for helping the heart to pump blood efficiently, building strong bones, and lowering blood pressure. In fact, the strong desire for chocolate during the female menstrual cycle may be related to cravings for magnesium, a mineral with calming qualities. Cacao is also a rich source of sulfur, the beauty mineral responsible for healthy skin, nails and hair.

In our culture today, chocolate has become the main staple of gift-giving for occasions such as birthdays, Christmas, St Valentines Day, Easter, etc. Many of us are likely to consume a little chocolate everyday for its mood boosting effects in an attempt to escape from the stress of working life. Chocolate satiates our appetite for pleasure like no other substance. Is it any wonder that 50% of women prefer chocolate to sex? The portability and availability of chocolate makes it the perfect private pleasure to enjoy anytime, anywhere.

With the revival of films like 'Charlie and The Chocolate Factory' and 'Le Chocolat', the population got to indulge in their chocolate fantasies inspired by the big screen. It's safe to say that Johnny Depp and Chocolate create a unique and compatible partnership most women would be happy to personally explore! Yes, chocolate and sex go hand in hand and when packaged in shiny red and gold, make a highly attractive and stimulating friend no one wants to be without.

A symbol of sensuality, any male suitor is wise to offer a gift of chocolate to any prospective female; a delightful box of dark edibles all wrapped in decorative gold foil will put a smile on any chocolate-loving females face. Cacao has always been associated with fertility and love by indigenous cultures.

The versatility of chocolate has allowed us to expand our repertoire of how we can engage ourselves with its intense flavours and textures. From mouth-watering rich cream gateaux to the velvety texture in truffles, there is nothing we can't do with chocolate; it just keeps inspiring us to do better and come up with more incredulous and sophisticated presentations. In fact, one can devote one's whole life to becoming a chocolate 'creative' of distinction.

Chocolate will always be an affordable luxury that almost anyone can indulge regardless of class or stature. We can all taste what the Aztecs and Mayans tasted and we will always be grateful for their cultivation of the revered and sacred cacao bean. Long may we continue our passionate, blissful affair with this divine gift from the cacao tree.

For recipe ideas go to www.rawlifestyle.co.uk

Claris Rivers is an author on the subjects of health and lifestyle.
ARTICLE SOURCE: http://www.articlesbase.com/chocolate-articles/the-sensuality-of-cacaochocolate-362819.html