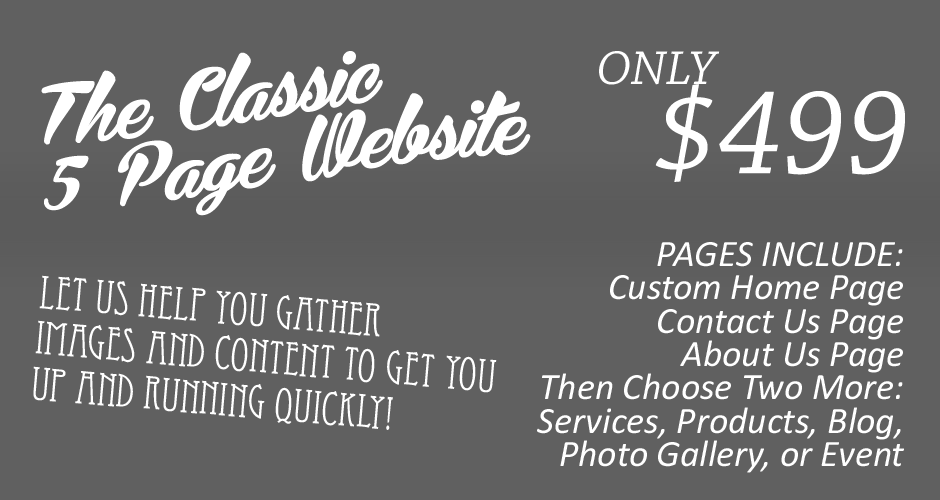 Product Description
Always wanted your own website? With Incredelicious you can create a FREE WEBSITE anytime by simply signing up and using are Incredible website tools!
If you wanted professional help putting in content and photographs for you then our Basic Informational Site is the service you are looking for.
Let the Incredelicious Team help you get started and get you on the web quickly! We will create your basic informational site about your goods and services, and get the information up that is SEO friendly!
You will be able to add additional pages on your own at no additionaly cost to you!
Pick from several different FREE themes we have available for all our customers.