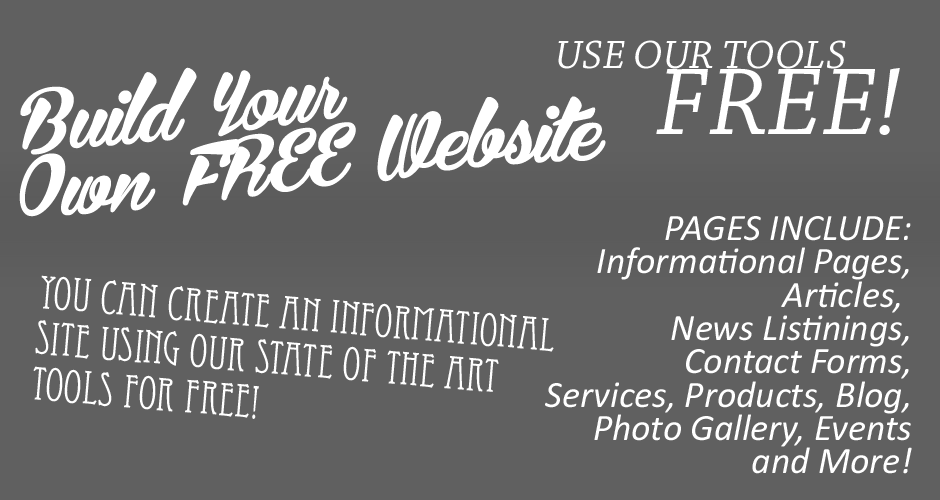 Product Description
With Incredelicious you can create a FREE website anytime. Simply sign up and start creating your website today!
Using Point and Click technology you can edit your site content on each page simply by clicking on your text or photos.
There is no obligation!
No Credit Card required!
Pick from all of our templates:
Informational Pages
Blog
Products
Services
Contact Forms
Business Pages
Events
Classified Ads
Photo Galleries
and more!
Create a fun and mobile responsive web site today!
Instructions

Simply Sign Up and start creating your site today!