BUZZ EXPO - LETS GROW ORANGE COUNTY
SIMPLIFY YOUR BUSINESS
Lets face it business and people are have gotten very complicated, but it does not have to be that way. Our goal at the Buzz Expo is to help streamline and focus and MAKE BUSINESS LIFE SIMPLE!. When Abraham Lincoln was asked if he had 6 hours to chop down a tree, how would he do it. His reply was sharpen my axe for 4 hours and then it will only take a fraction of an hour to shop it down. Many can identify with this when applied to their business, a little wisdom can go a long way. Join us at Buzz Expo and SIMPLIFY YOUR BUSINESS!
This is a MUST-ATTEND event for small business owners, entreprenuers, investors and executives who want to gain a competitive advantage, network with peers, seeing great productucts and services, learn about new business concepts that can make their business lives easier - SIMPLE. Join us for only one day and take some time to simplfiy your business.
SAMPLE TITLES THAT SHOULD ATTEND:
Owner, President, CEO, CFO, CMO, COO, Director, Financial Services Representative, Manager, Director, Marketing Professional, Partner, Business Development, SVP, Vice President, Sales Executive, Inventor, Investor, Entreprenuer, Assistant, Secretary, Good Friend, Independent Representative, etc. SIMPLY COME TO SIMPLIFY BUSINESS!
NETWORKING
Network with other business owners from across Orange County, Los Angeles, San Diego and Riverside. Thousands attend Buzz Expo Expo to develop new B2B contacts. There are many opportunities to meet your next business partner or customer!
SMALL BUSINESS EDUCATION - BUZZ TALKS
Attend one of our cutting edge Buzz Talks sessions and walk away with new strategies and fresh techniques to implement in your business today. Topics include leadership, simplify your mind to focus on what is really needed, marketing, sales, business development, financing, HOW TO START A BUSIENSS and much more!
EXHIBITORS
Walk the 100 exhibits in the Buzz Expo's Inside and outside tables. Identify the latest products and services to help you save time and money! Meet other business owners who can help you to simplify and run your business smoothly!
SOCIAL MEDIA LAB with SEARCH ENGINE OPTIMIZATION CLINIC
The Social Media Lab will educate attendees on new media tools as well as provide short demos and direct consultations regarding what social platforms are most appropriate for your business to engage with its customers. Each demonstration will last about 20-30 minutes and will include a Q&A portion. Stop by this on-going show floor feature throughout the day to sharpen your knowledge of how social media can help bring you new business. The Social Media Lab is included with your Buzz Expo pass.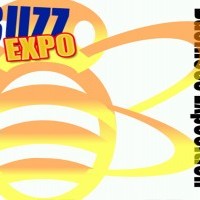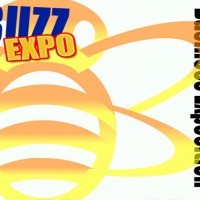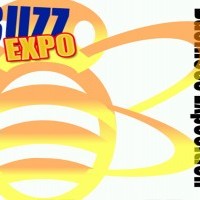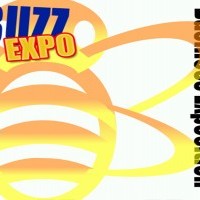 BUZZ TALKS SPEAKERS
Stephanie Paul
Mickey Gubman
Andre Julian
Leisa Reid
Joseph Abdue CPA
Richard Flask
Richard Ciampa
Edward Aylor
Michael Maruca
Richard Blum
Lamont Burrell
ATTRACTIONS
100 Exhibitors
Business Education
Social Media Lab
Beer, Wine, and Gourmet Food
Franchise & MLM Showcase